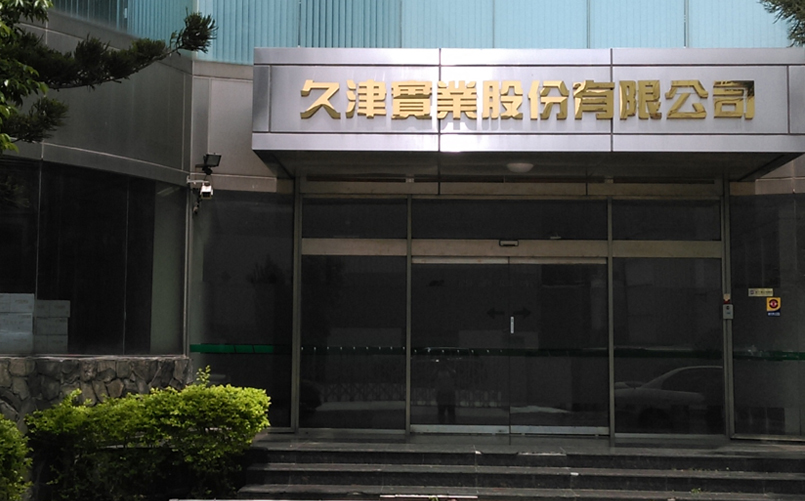 18, Dong-liou Road, Youth Industrial Zone, Ta-chia,
Taichung County, Taiwan
TEL:+886-4-2681-9022
FAX:+886-4-2681-9066
E-mail:seancheng@mail.bomy.com.tw
Location: Taichung, Taiwan
Year of Establishment: 1984
Space: 8,800 square meters
Ta-Chia Factory has been certified as ISO22000 and HACCP system as part of the quality control. In 2002, Starbucks ranked as qualified manufacturing provider. Ta-Chia Factory has also been consistently ranked &approved by Mos Burger leaving us as the most professional and famous OEM&ODM manufacturer. The diversified OEM/ODM product line:
Syrup / Puree / Sauce /Juice Concentrate / Ready to drink beverage / Jelly..,etc. all customize commercial purposes.