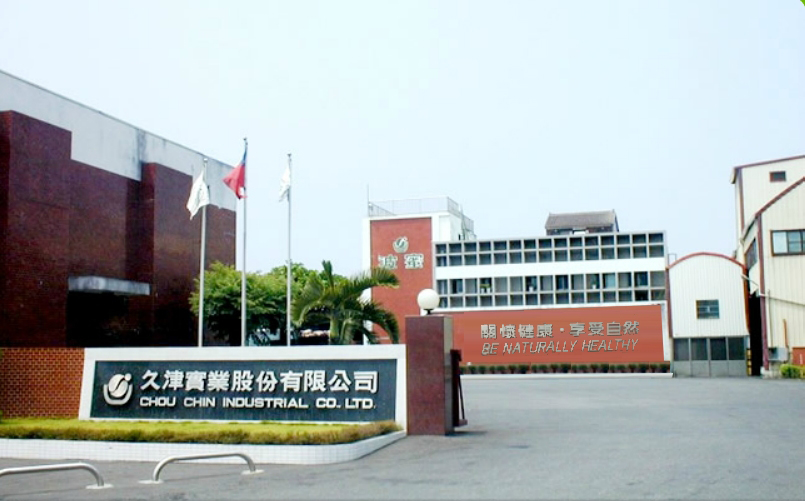 No.14 Hsing-Yeh Rd., Fu-Hsing Industrial Park, Changhua Country, Taiwan, R.O.C.
TEL: +886-4-7696-511
FAX: +886-4-7697-294
Location: Chang Hua, Taiwan
Year of Establishment: 1976
Space: 26,400 square meters
Chou Chin Chang Hua Factory is one of the biggest OEM factories in Southeast Asia.
Since its former operation in 1976, we have been recognized as quality producer by CAS (China Agriculture Standard); JAS (Japan Agriculture Standard); GMP (Good Manufacturing Practice); and FDA (Food and Drug Administration) for acid and low acid beverages. TOC, HALAL, TQF&FSSC22000 in2016
Furthermore, in order to increase production capability and reduce cost, the Chang Hua factory has introduced CWQC, TQM, QC, and HACCP quality control systems. A TPM system was also introduced to match the Tetra Pak requirement. We had appraised by Unilever headquarters, we obtained the rare A grade production factory in Asia. Such appraisal is an evident witness for our efforts to upgrade our quality.